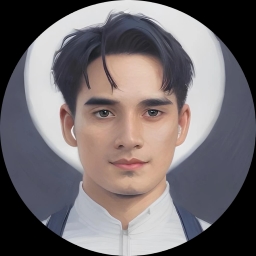 Ryan Aulia
Seasoned software engineer especially in frontend side, with a passion for creating pixel-perfect web experiences.
1 on 1 Chit-chat Session
Let's find some time to talk about anything!
Services

Innovative Web Solutions
Transforming your ideas into captivating websites using powerful technologies.

Mobile App Redefined
Crafting immersive mobile apps that come to life with the magic of React Native.

Strategic IT Partnership
Expert advice guiding your business towards tech-driven success.
Get in Touch
Drop Me an Email
aulianza.dev@gmail.com
Expect my rapid and eager reply – your message won't be kept waiting!